2023 Annual General Meeting (AGM)
Time to save the date for our AGM on Monday, December 4th, 2023 @ The Fernie.
A zoom link will be posted and emailed closer to the date. We will be holding it in person and via Zoom again this year. We are currently seeking to fill the following board positions:
-Treasurer
-Secretary
-Equipment Coordinator
-Fundraising Coordinator
2023/24 Indoor Soccer
Guess what?! Indoor Soccer registration is officially open! If you have a youth interested in playing for the indoor season (Nov-Apr 2024), register them to play.
Practices happen at the Community Centre throughout the week.
You'll find the registration link below.
Hurry and register, as there are limited spots for each division.
We have the following teams:
-U9 Coed Development Team - Tuesday 3:45-4:45pm
-U11 Girls Development Team - Monday 3:30-5
-U11 BoysDevelopment Team - Fri 4:45-5:45pm
-U13 BoysDevelopment Team - Mon 4:45-5:15pm & Wed 5:15-6:45pm
-U16 Rep Development Team - Sun 6-7pm & Wed 3:45-5:15pm
2023 Soccer Jamboree
The Jamboree House Championship is our end of season tournament for the FYSA Spring House League. It is taking place on Saturday, June 24 from 10am - 2pm, rain or shine. Don't forget to wear your jerseys, shin pads & cleats, bring a water bottle and dress for the weather. Please let your coach know if you are not able to attend.
House Championship Tournament
The U8, U10, and U12 teams will compete against the other teams in their division to see which team will be named 2023 House League Champion.
20 minute games (please be on time!)
Each team is guaranteed at least 3 games
1st and 2nd placed teams from each division will show down in the Finals at 1 or 1:30pm
U4 & U6 Activities
From 10am-1pm there will be lots of fun activities for the U4 / U6 players and their families and friends. (Please Note: U4/U6 Coaches will not be responsible for their players during the Jamboree. U4/U6 players should have an adult attending with them).
Obstacle Course
Target Practice Station
Bubble Station
Jump Start Temporary Tattoos & Colouring Station
Sidewalk Chalk
CBAL Book Blanket
COF Fire Truck
Food & Drink (Cash & Cards accepted for purchases)
Simple Concession (freezies, gatorade, rice krispie squares, chips, Elk Valley Pizza, Polar Peak Popcorn)
Free watermelon and orange slices provided by Save-On Foods
Large jugs of water to fill water bottles
Happy Cow Ice Cream Truck
Development Showcase
At 11am our U15 Development players will be showing off their soccer skills. Come cheer them on and help the U15 boys raise some money to fund their trip to Provincials in Langley this July. The boys won the Kootenay Rockies Cup the other weekend, making FYSA history, as it's the first time Fernie will be the team representing the Kootenay Region at Provincials. Way to go boys!!
Volunteers Needed
Please click the link below if you're available to volunteer an hour of your time to help at the concession or fruit tent.
Sponsor Shout-Out
Thank you to the following organizations for helping to make the Jamboree possible!
Save-On Foods
Canadian Tire
Jump Start
Kidsport
CBAL
Starbucks
COF Fire Department
Elk Valley Pizza Shoppe
Polar Peak Popcorn
Dairy Queen
Fernie Alpine Resort
Teck
Please contact us at ferniesoccer@gmail.com if you have any questions.
We are excited to celebrate the 2023 soccer season with you on the 24th. We hope to see you there!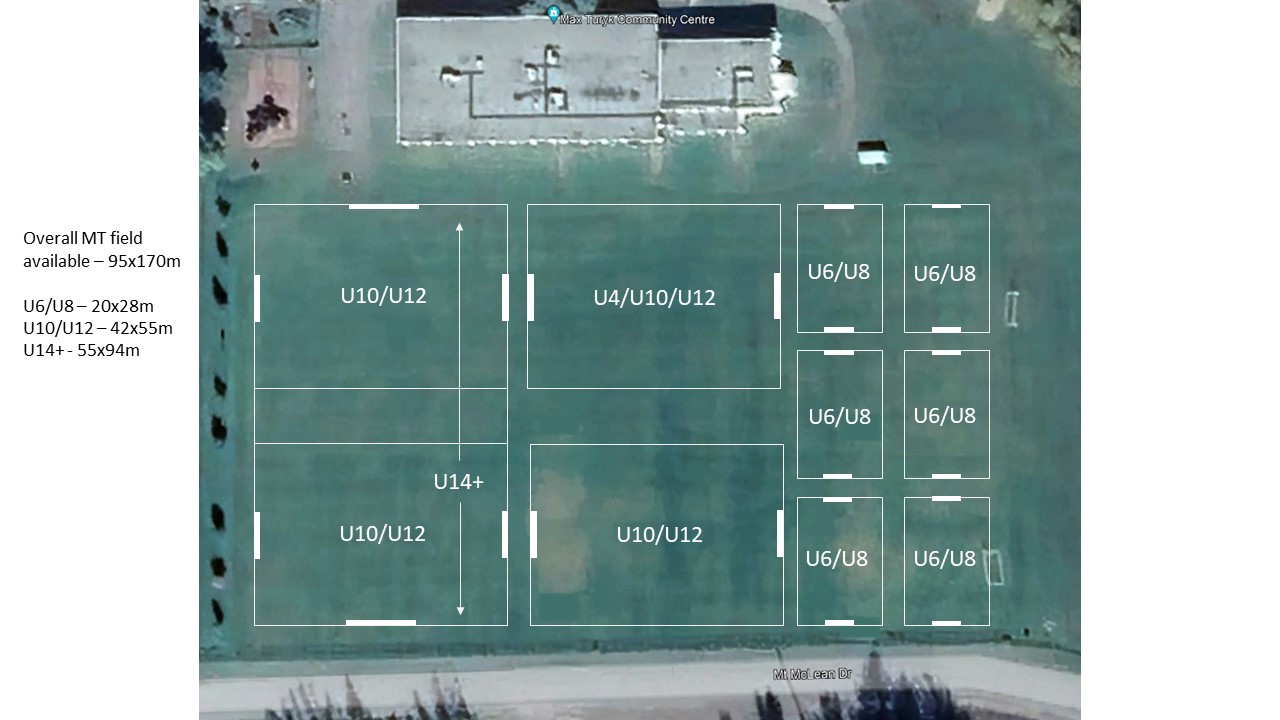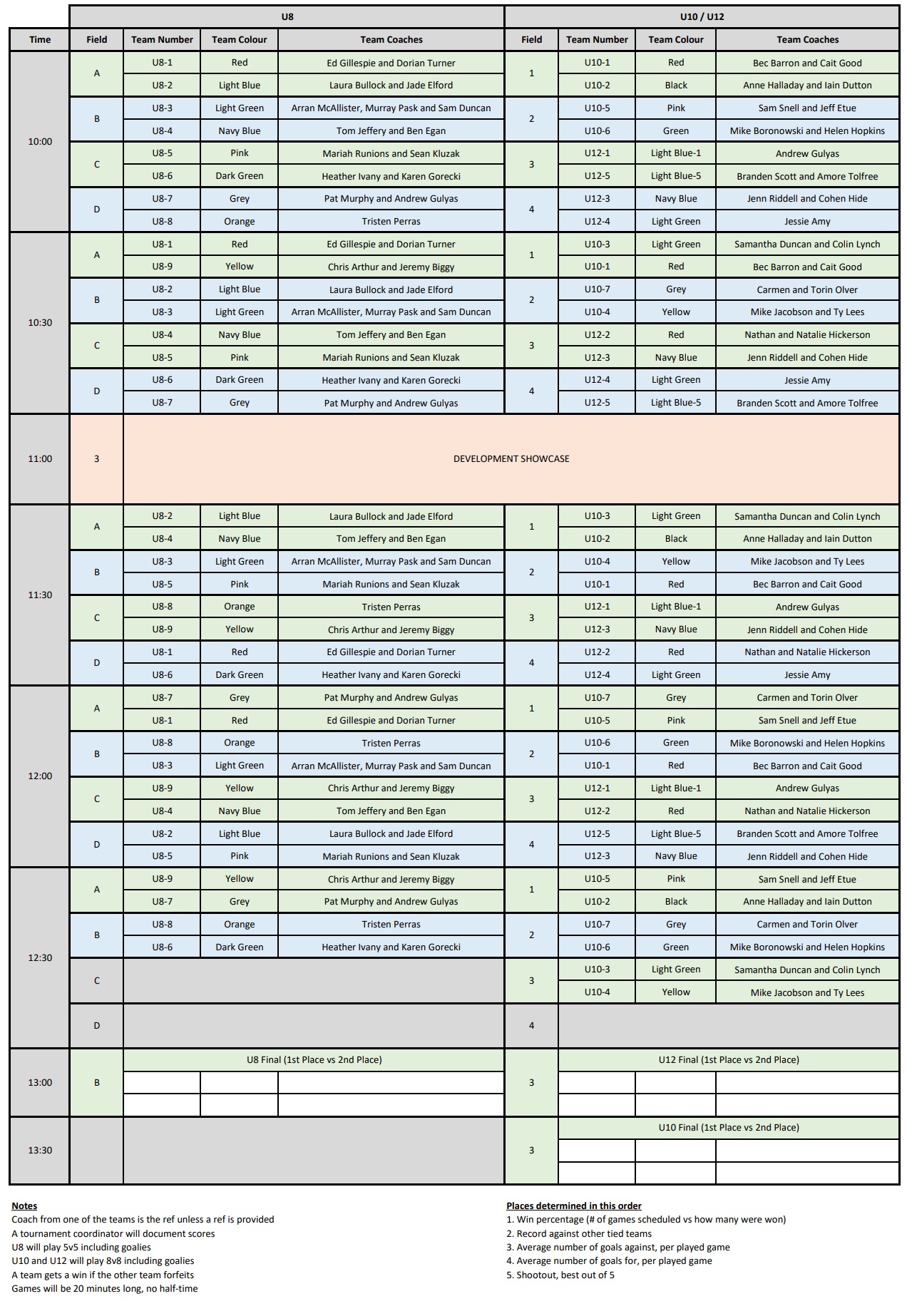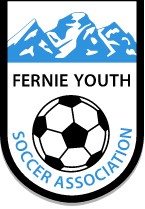 June 11, 2023
Fernie Youth Soccer Association
Fernie, BC
We need your help. On May 25th , the City of Fernie (COF) announced the potential sale of Max Turyk Community Centre (MTCC) and associated outdoor soccer fields to Conseil Scolaire Francophone de la Colombie-Britannique to provide a permanent home for École Sophie-Morigeau. The COF met with Fernie Youth Soccer Association (FYSA) representatives on May 30 and attended the community open house June 6 to gather information on proposed sale of the MTCC. After reviewing the information provided, the FYSA board is very concerned with the sale of MTCC.
We need you to contact the COF to challenge their consideration of the sale of the MTCC. Feedback from concerned citizens will influence the vote of council planned for the June 20 th , 2023. We have written to the COF expressing our concerns. We do not believe that adequate consideration has been given to the maintaining the size or the quality of soccer fields in the short or the long term.
The FYSA board provides the following talking points for your correspondence:
Soccer is very important to me and my children and we rely on soccer fields at Max Turyk;
Quality soccer fields are essential to teaching and playing soccer safely;
A single soccer facility reduces FYSA volunteer hours and COF maintenance costs and promotes a better experience with reduced travel;
I am concerned that the French School Board or other future owner will alter Max Turyk fields and reduce the amount of playable surface;
I am concerned that the French School Board or other future owner will not be equipped or staffed to maintain the soccer fields;
I am concerned that availability of Max Turyk fields will be limited because the activities of the French school or other future owner will have priority; and
I am concerned that the sale of Max Turk will eventually leave the City of Fernie with no publicly-owned soccer fields and a huge burden on future tax payers like me to buy land and build a replacement facility.
The FYSA board understands the desire of the parents and students of CSF to have a facility of their own however, we feel it is extremely important to ensure long-term access to sufficient fields currently depended on by over 450 players. It is our contention that the sale of the fields with the MTCC is short-sighted and ignores the value of the fields to the broader community.
We urge you to submit a letter to the City by Tuesday, June 14th to letstalk@fernie.ca or by dropping it off at City Hall to voice our deepest concerns and opposition to the proposed sale.
Soccer Quest Camps are BACK!!!
Soccer Quest is excited to announce that registration is now open for our 2023 Youth Summer Soccer Camps. Below is a breakdown of what is provided, as well as the ages and camp details. Get registered and come learn new skills, develop current skills, make friends and of course play soccer for a whole week in the summer right here in Fernie!! For ages 6-12 years of age, you can participate in half days or full days for the week. For further details click on the link below!!
Youth Summer Soccer Camps | Soccer Quest
-
FYSA and Kidsport pair up to help get kids playing
KidSport provides financial assistance for children 18 and younger from families facing financialobstacles to participate in organized sport #SoALLKidsCanPlay. Visit kidsport.caandfind your localChapter for details on eligibility and how to apply

2023 Season Start Date And Other News
Find out all the information for the forthcoming season, coaching clinics, events and more:
2023 Outdoor Soccer League Details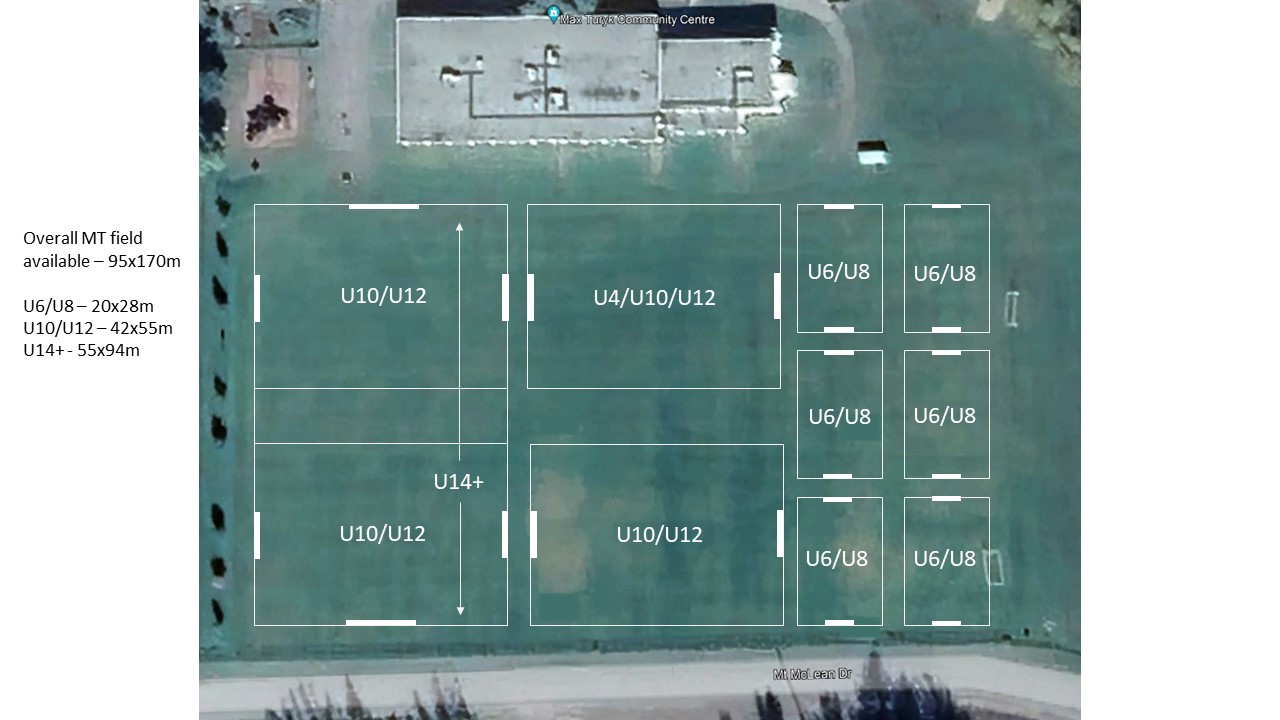 U4s: Upper Section of field 2
U6s: Whole of field 3
U8s: Whole of field 3
U10s: Whole of field 1 & 2
U12s: Whole of field 1 & 2
U14s and up: Field 1 or 2. Full size and smaller goals are available.
2022 FYSA and Whitecaps session for players aged 5-11
FYSA is excited to partner with Vancouver Whitecaps FC and other Elk Valley communities to offer a new mini-tournament and skills development opportunity for players aged 5-11.
Find out more: Whitecaps session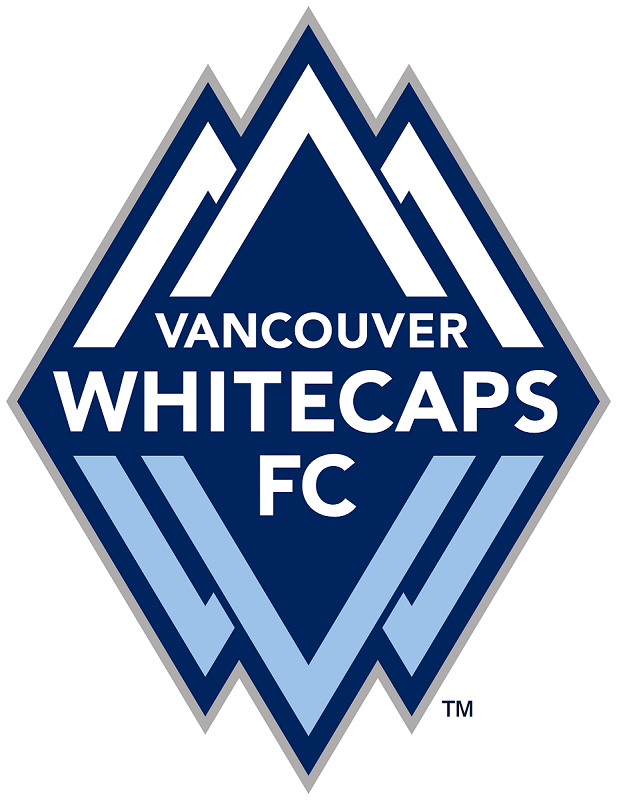 2022 House League Field Layout

U4s: Whole of field 1 and 2A
U6s: Whole of field 3 plus 2A and 2B
U8s: Whole of field 1 plus 2C
U10s: Whole of field 3
U12s: Whole of field 1 plus 2C
U14s: Field 1 or 2. Full size and smaller goals are available.
The fields may not be lined until the second week of the season. The SeaCan contains many cones so coaches can mark out their areas as required.
2022 Season Start Date And Other News
Find out all the information for the forthcoming season, coaching clinics, events and more:
https://www.ferniesoccer.com/article/74450
2022 Soccer Quest Summer Camp in Fernie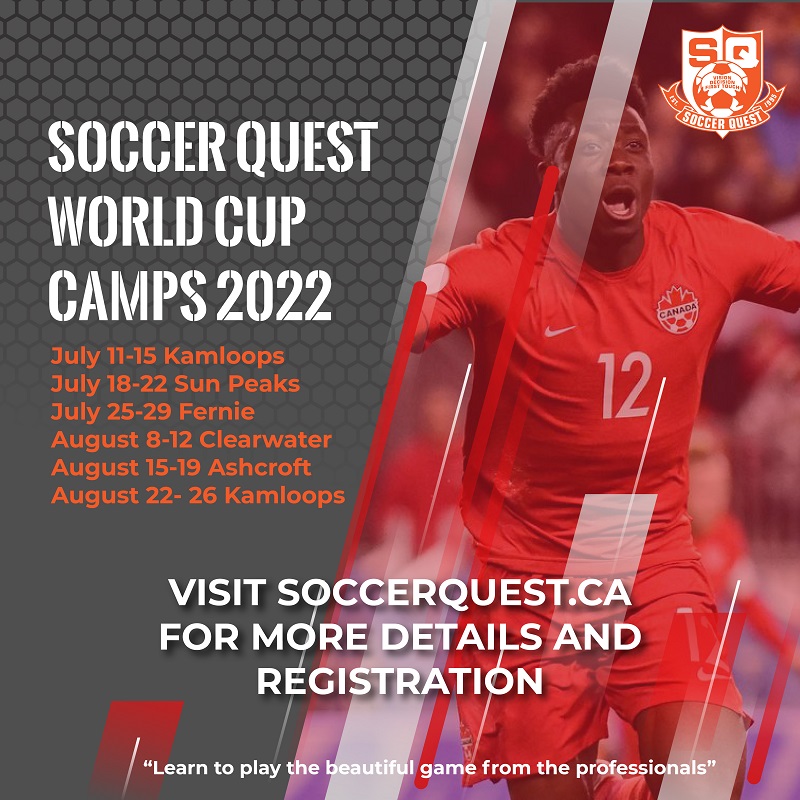 Registration is now open at: https://soccerquest.ca/product/kamloops-youth-summer-soccer-camps