FYSA and Whitecaps session for players aged 5-11
FYSA is excited to partner with Vancouver Whitecaps FC and other Elk Valley communities to offer a new mini-tournament and skills development opportunity for players aged 5-11.
Find out more: Whitecaps session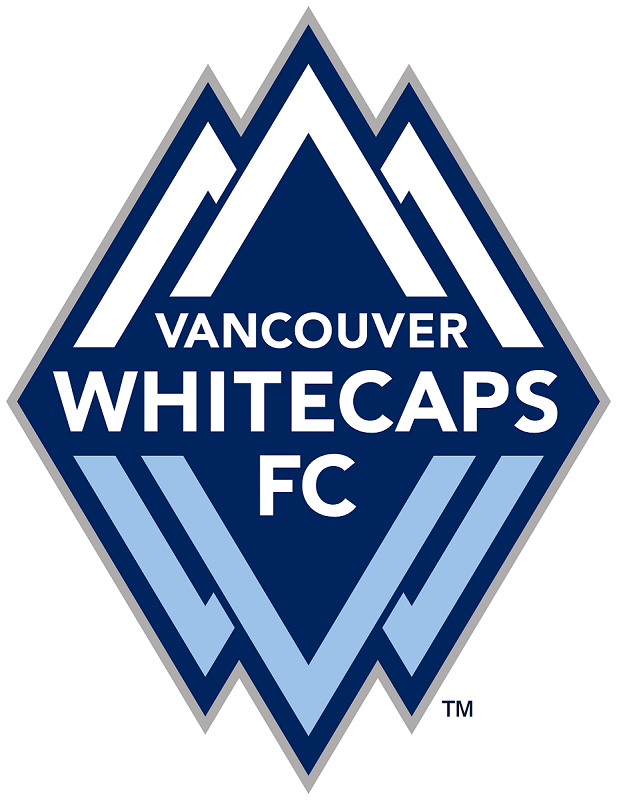 House League Field Layout

U4s: Whole of field 1 and 2A
U6s: Whole of field 3 plus 2A and 2B
U8s: Whole of field 1 plus 2C
U10s: Whole of field 3
U12s: Whole of field 1 plus 2C
U14s: Field 1 or 2. Full size and smaller goals are available.
The fields may not be lined until the second week of the season. The SeaCan contains many cones so coaches can mark out their areas as required.
Season Start Date And Other News
Find out all the information for the forthcoming season, coaching clinics, events and more:
https://www.ferniesoccer.com/article/74450
Soccer Quest Summer Camp in Fernie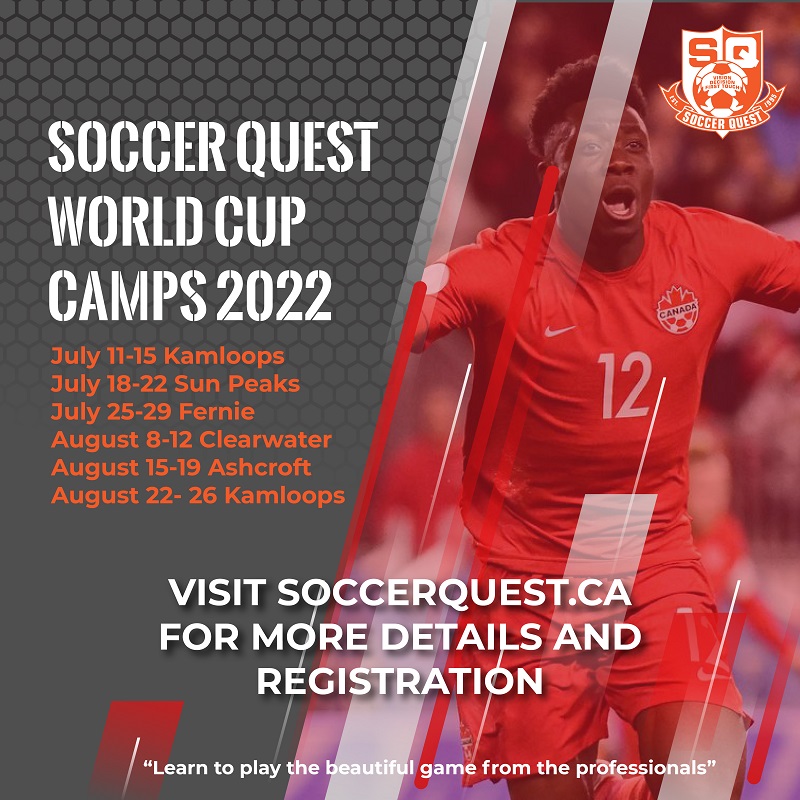 Registration is now open at: https://soccerquest.ca/product/kamloops-youth-summer-soccer-camps
House League Schedule 2022
The Spring outdoor season will run from May 9th, 2022 through to June 28, 2022. Subject to weather and COF Approval.
All FYSA Spring Soccer will be held at the Max Turyk Playing Fields
U4 (Born 2018) - Saturdays 10am - 11am
U6 (Born 2016/2017)/U8 (Born 2014/2015) - Mondays/Wednesdays 5:30pm - 6:30pm
U10 (Born 2012/2013)/U12 (Born 2010/2011) - Tuesdays/Thursdays 5:30pm -6:30pm
U14 (Born 2008/2009) - Tuesdays/Thursdays 6:30pm - 8:00pm
U16 (Born 2006/2007)/U18 (Born 2004/2005) - Monday/Wednesdays 6:30pm - 8:00pm
Development/Rep team schedules are set by the coaches. Players will be notified by their coach of practice schedule and tournament dates.